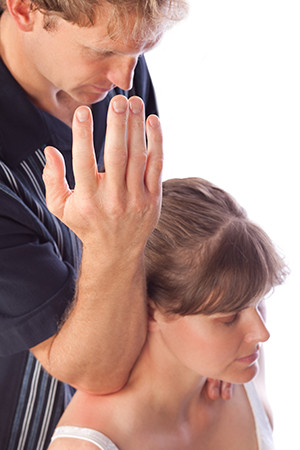 As Rolf Practitioners, our main goal with Structural Integration is to balance and organize the fascia of the whole human body within the gravity field. The brilliance of Dr. Rolf's original 10 session model remains the cornerstone of our practice and continues to achieve profound results for our clients.
Through body reading, listening/observation, client health history, gait analysis and developmental movement we offer a progressive view and engage the client toward higher function at their own pace. Since the rate of change is different for everyone; we offer individual support to contribute to the overall well-being.
Our scope of practice has covered a broad spectrum of wellness, imbalance, pain, disorder, and disease. Clients come in to our practice for a variety of reasons.