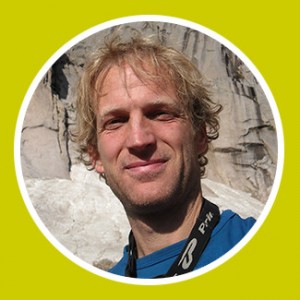 CHAD GARNER
is a Georgia native. He is a Graduate of the University of Georgia (BA English Literature '94). His interest in helping others and his community began as a teenager by running the Disabled and Disadvantaged Youth Summer Work Program at the local park where he grew up. As a student at UGA he participated in the Big Brothers and Sisters Program.
After college and working in the Trades, Chad took a position with the Georgia Department of Human Resources as a councilor for troubled and adjudicated youth at Camp Appalachian Wilderness in Cleveland,GA. He then discovered Structural Integration in the summer of 1998. A back injury led him to his first sessions of the Basic Ten Series. By the time he finished his Basic Series the lack of pain initiated a shift in his paradigm of living. He decided to become a practitioner.
Chad has studied and mentored with several teachers and institutions of Structural Integration. All of his teachers were taught by Dr. Rolf to practice and/or teach the work. As a result, he has not needed to supplement his practice with any other kind of work. In 2006, Chad completed his Advanced Certification with Emmett Hutchins, a senior faculty member at the Guild for Structural Integration (GSI).
Chad has studied with David Davis, senior faculty at GSI, for the last eight years in Crestone,CO. He has done in-depth anatomical study of the connective tissue through his course work in human dissection with Tom Myers. Chad's classical training in annual 3 Day, 6 Day, and 6 week course work over the years has given him an educational edge and boon for his clients in his practice. He has studied with William "Dub" Lee, Tom Wing, and Neal Powers (senior faculty at GSI). He is most especially grateful for his longtime friend and colleague Buddy Milton Frank III. Chad opened his Atlanta practice in the beginning of 2000.
Chad lives with his wife and son in the mountains of Highlands, NC. He and his family enjoy the outdoors, getting to know farmers in their area, and eating real food.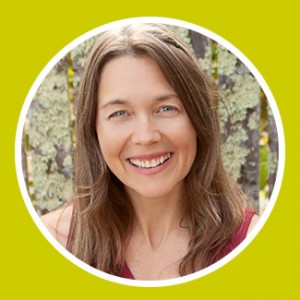 ASHBY UNDERWOOD is a Virginia native, graduating from the University of Virginia (BA English '94). In 1998, after extensive travel to the Nepalese Himalaya, South East Asia, and Woodbourne, NY to study yoga therapy and lifestyle she moved to Atlanta, GA. Ashby's practice soon became focused on the life's work of Dr. Rolf and her contributions to science, health, and consciousness. In 2000 she completed her first Basic Ten Series while attending massage school. She graduated from the Atlanta School of Massage and the Integrated Deep Tissue Program, which at the time, was the foremost therapeutic bodywork program in the country under Don Scheuman.
In 2001, she began mentoring and training to become a practitioner of Structural Integration. She then graduated from Kinesis Myofascial Institute (KMI) for Structural Integration over a three year course of study. KMI was founded by Tom Myers, renowned myofascial anatomist, who was trained by Dr. Rolf in the mid-1970's. In 2004, she became a member of the Guild for Structural Integration, the traditional school which is dedciated to the original form of rolfing, the nickname given to Structural Integration.
For the past thirteen years, Ashby has also taught others in developmental movement and restorative therapies as transpersonal journeys. Ashby's movement education has been largely influenced by Allen Pittman, author of the Wisdom of the Body evolutionary sequence. She studies annually with David Davis and Neal Powers – both senior faculty at the Guild for Structural Integration (GSI). Ashby's study of SI has been with people who were taught directly by Dr. Rolf. This has helped her develop a successful practice with clients ranging in age from infants to elders.
Ashby continues to advance her private practice and exploration of human structure, function, and expanded awareness. She travels regularly to Crestone, CO to study with David Davis, one of the most accomplished rolfing practitioners and teachers in the field.